Steve Cropley: My first lap back at Millbrook was electric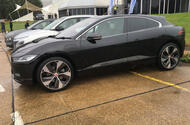 An EV mega test saw our man make his return to the Bedford proving ground after Covid-19
In this week's round-up of automotive adventures, Steve relishes an EV mega test at Millbrook, recalls a salivating array of cars on show at the London Concours of Elegance and explains why the next time he's in trouble, he'll look to Claire Williams for inspiration.
Thursday
Fantastic feeling being back at the Millbrook Proving Ground near Bedford, scene of many road test exploits and location this time of the SMMT's long-postponed Drive Zero event, a hacks' mega-test of electric cars and plug-in hybrids. Sales of such models remain small, but they're rising faster than other classes and must keep doing so for years to come.
This was a perfect opportunity for impromptu comparisons and, after driving a dozen cars, I reached plenty of conclusions. The Jaguar I-Pace is still the fi nest electric car on sale. The Peugeot e-208 rides far better than its close relative the Vauxhall Corsa-e (why would the Brits allow that?). The well-proven Renault Zoe is still just about the best electric proposition going, but its cousin the Nissan Leaf strikes me as a bit humdrum. Hyundai's Ioniq Electric looks the ideal battery car for space. But the revelation was the BMW i3s. I've been disappointed with other i3 models, but this one had brilliant handling and acceleration and stormed Millbrook's Hill Route as if made for it. Even the ride I had dismissed as choppy was decent. A welcome surprise.
Friday
Did you ever work at Rover in the 1960s on the promising but stillborn P8 saloon or BS (P9) sports car programmes? Do you have a venerable relative who might have done? A friend, Douglas Cooke, who for many years ran the Farnham-based Overfinch business dedicated to building better Range Rovers, is diligently researching the history of these lost treasures and wants to hear from engineers, test drivers, managers or anyone involved in the supply industry with a story to tell. Cooke and James Taylor, the prolific author, want to produce a book for posterity on these fascinating, Spen King-led projects. If you do know something or someone, drop Douglas a line at djdbcooke@gmail.com. He will be delighted.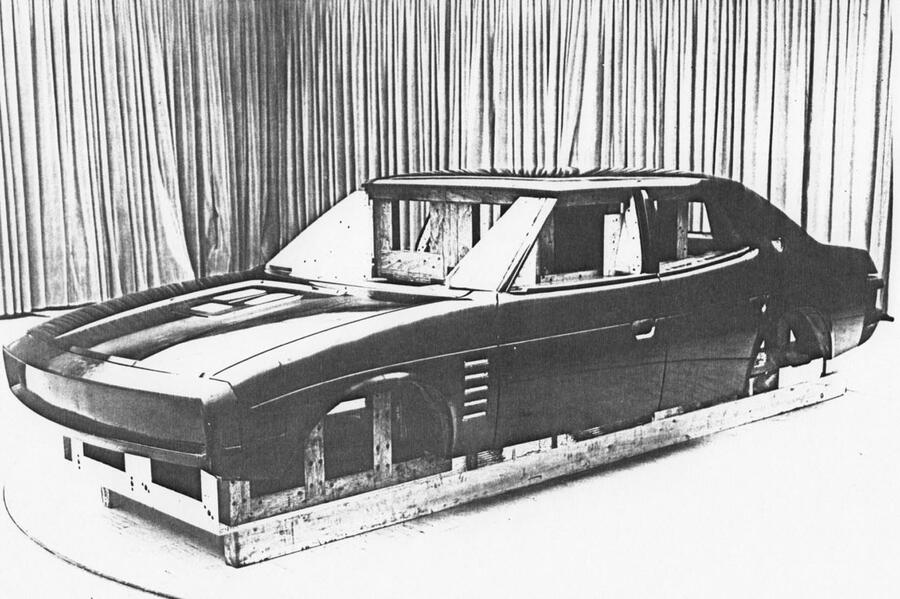 Saturday
What's this? Two enjoyable days out in one week! I set off with the Steering Committee for the Concours of Elegance in the grounds of Hampton Court Palace to see great cars in large numbers – always an uplifting and curiously relaxing experience but especially so this time. The highlight for me was at last seeing the Ineos Grenadier in the flesh, even more simply imposing and logical in its design than it looks in photographs. Of course, it still has the task of attracting real, live customers, but it seems to me that all the elements are in place.
Sunday AM
Life Lesson No 567: next time I'm having some kind of diffi cult time, I'm going to remember the dignity and composure of Claire Williams, who until last week was the eponymous Formula 1 team's deputy principal but has now been rather abruptly supplanted by a new owner. Of course, it's well known that the Williams family needed to sell and actively encouraged the process. But Ms Williams still had to face the critical moment of putting 40-odd years of extraordinary family history behind her in full view of the TV cameras – and she managed it with rare bravery and grace. No wonder the Williamses were winners; I hope that continues in other spheres.
Sunday PM
Can I say how much my admiration for Lewis Hamilton grows? I love how he, while becoming older and wiser, keeps right on (mostly) with the imperious wins. When you've been at the top for as long he has, you could be excused for letting your win rate slip. Even Michael Schumacher did that. But Hamilton continues to concede nothing to an able and hungry team-mate in an equal car, while radiating ever-greater wisdom and maturity. He's a credit to all sport, not just racing.
And another thing…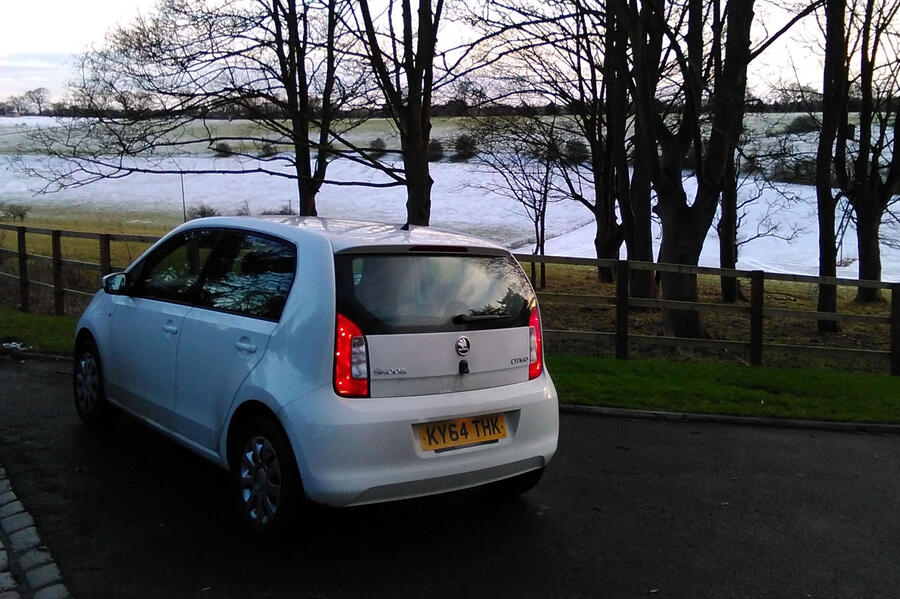 One person with keen regrets about Skoda's discontinuing of the Citigo is our group art editor, Stephen Hopkins, who owns a 60,000-mile 2014 edition that has delighted him always. It's such practical fun, he says, that he's passing it on to his son – without quite knowing how to replace it. Hopefully Skoda has a plan for such loyal customers.
READ MORE
Steve Cropley: No-one wins in Lotus Evija legal battle 
Steve Cropley: Ford's future is in safe hands 
Source: – autocar
Steve Cropley: My first lap back at Millbrook was electric