Valentino Rossi Tests Positive For COVID-19, Will Miss Aragon MotoGP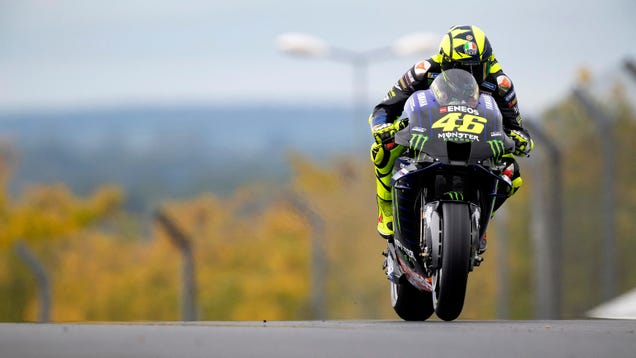 Yamaha MotoGP rider Valentino Rossi will miss this Sunday's
Aragon Grand Prix after a positive test for COVID-19. He has
reported experiencing symptoms that required two additional tests
on Thursday after testing negative on Tuesday. A rapid PCR test was
negative. The second test was positive.
Source: FS – Cars 1
Valentino Rossi Tests Positive For COVID-19, Will Miss
Aragon MotoGP